New V6 features
After several months of beta testing, Watchdoc V6 is now available.
Cette version ouvre la voie à une multitude de nouvelles fonctionnalités, offrant des performances accrues tout en réduisant la charge de travail des administrateurs système et du personnel de l'entreprise.
Deployment, mobility and security are the main benefits of this new version.
So what's new?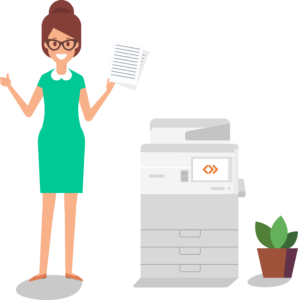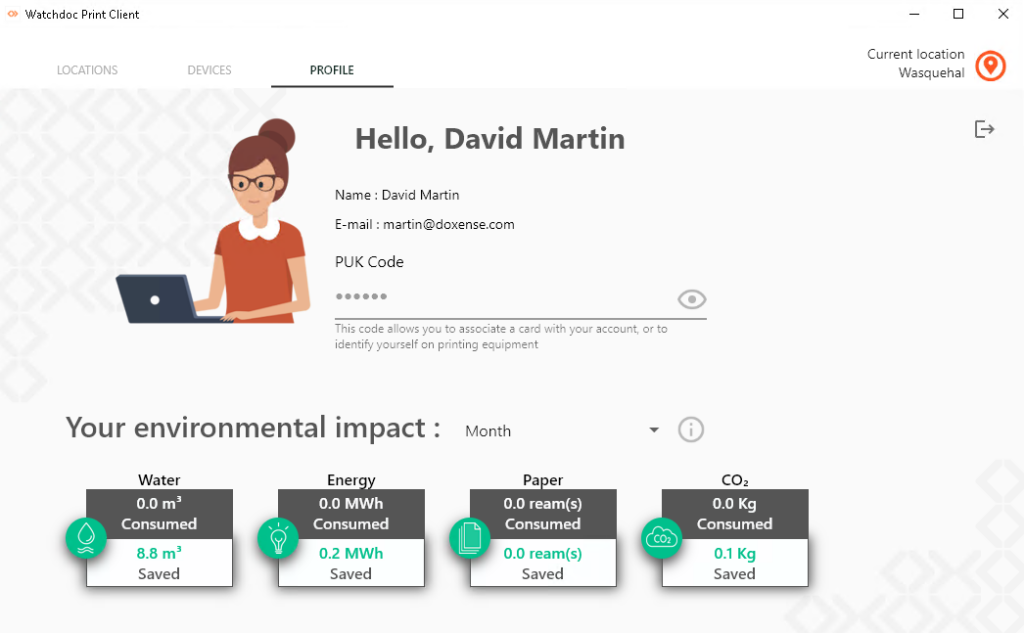 A new module : Watchdoc Print Client (WPC)
As well as saving administrators precious time when setting up copiers, this new interface allows employees to print wherever and whenever they want.
It is also now easier for users to access data relating to their environmental impact and their PUK code.
A modification of Plug and Print (PnP)
No more endless printer installations on users' workstations, which have to be repeated each time a new printer arrives!
The changes to PnP concern location management, automatic driver deployment and driver signatures.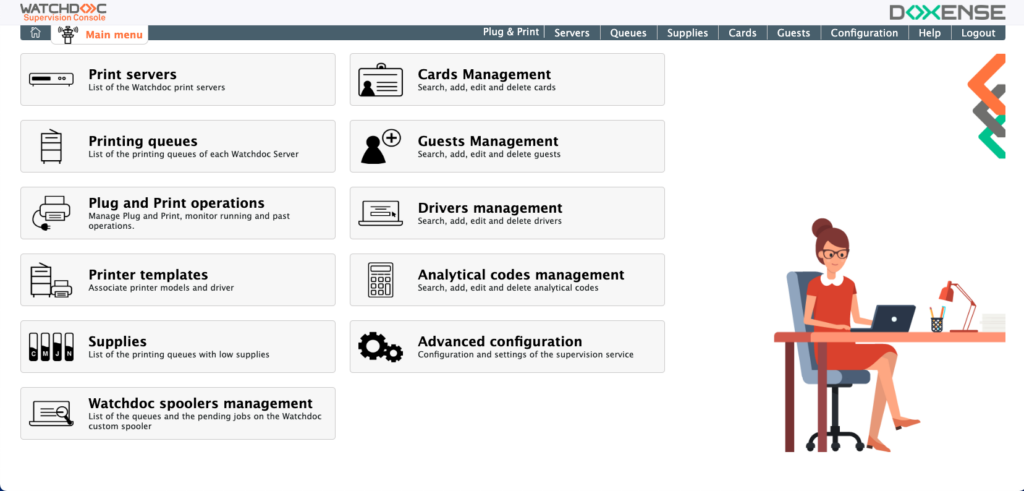 A makeover for the supervision console
As well as the new technical features, Watchdoc V6 also offers some visual changes. The supervision console and authentication page have been redesigned for the occasion!
Download the "New features" sheet
Here you can download the Watchdoc V6 new features brochure.