Once upon a time, there was Doxense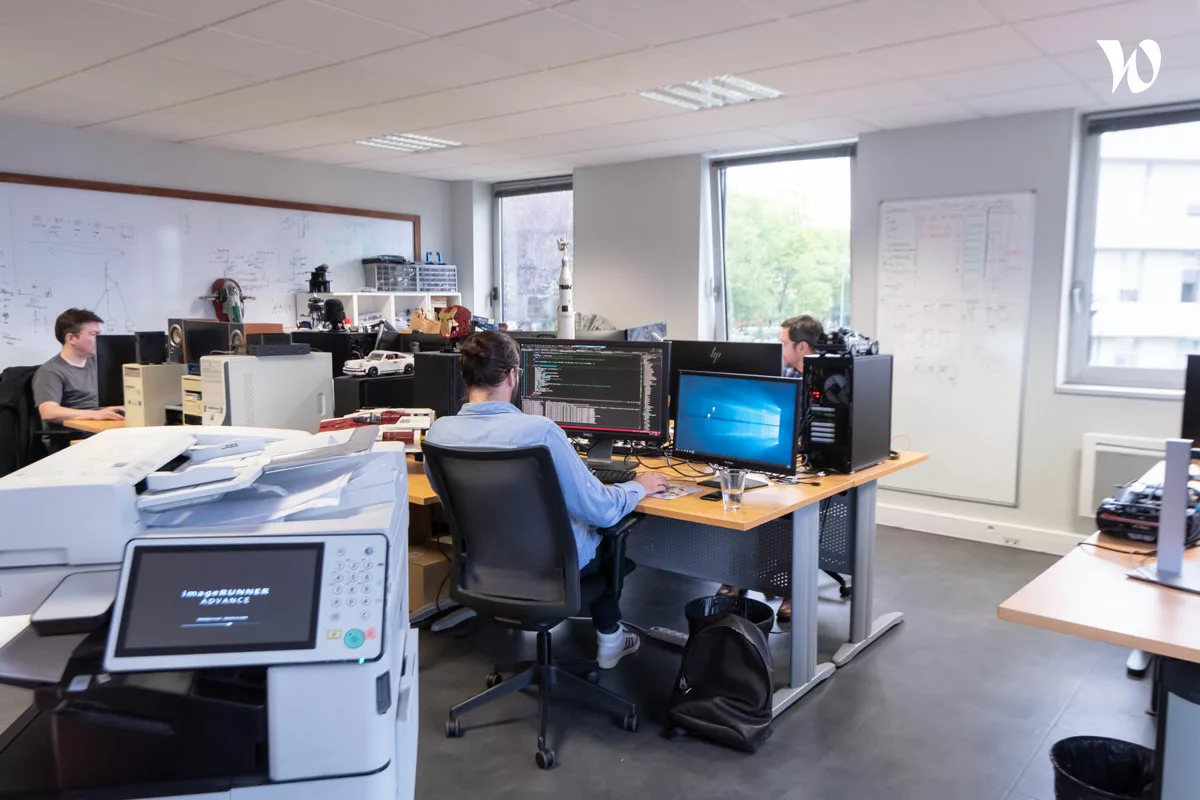 A small team tries to develop a simple print management solution. A piece of code is developed: Watchdoc V.0 is born!
1998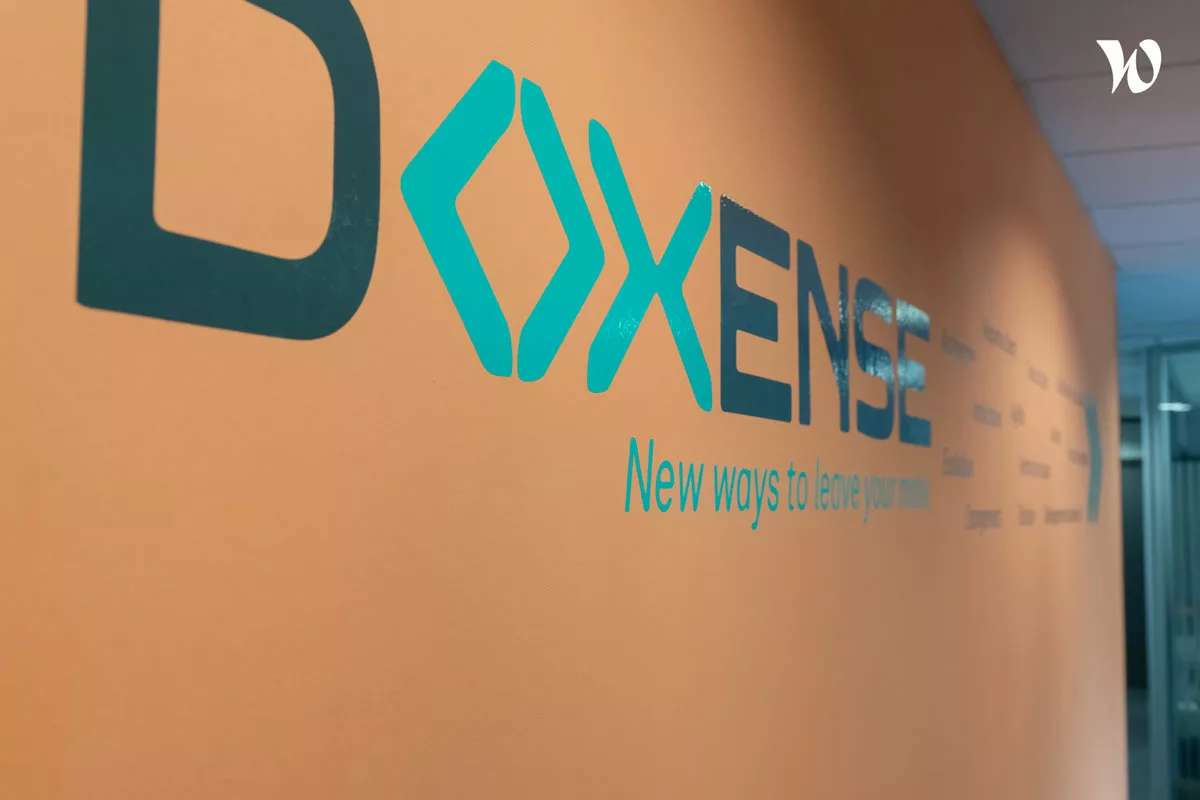 Until now, Watchdoc was a piece of software that did not belong to any brand... It was time to give it an identity! This is the birth of Doxense
2005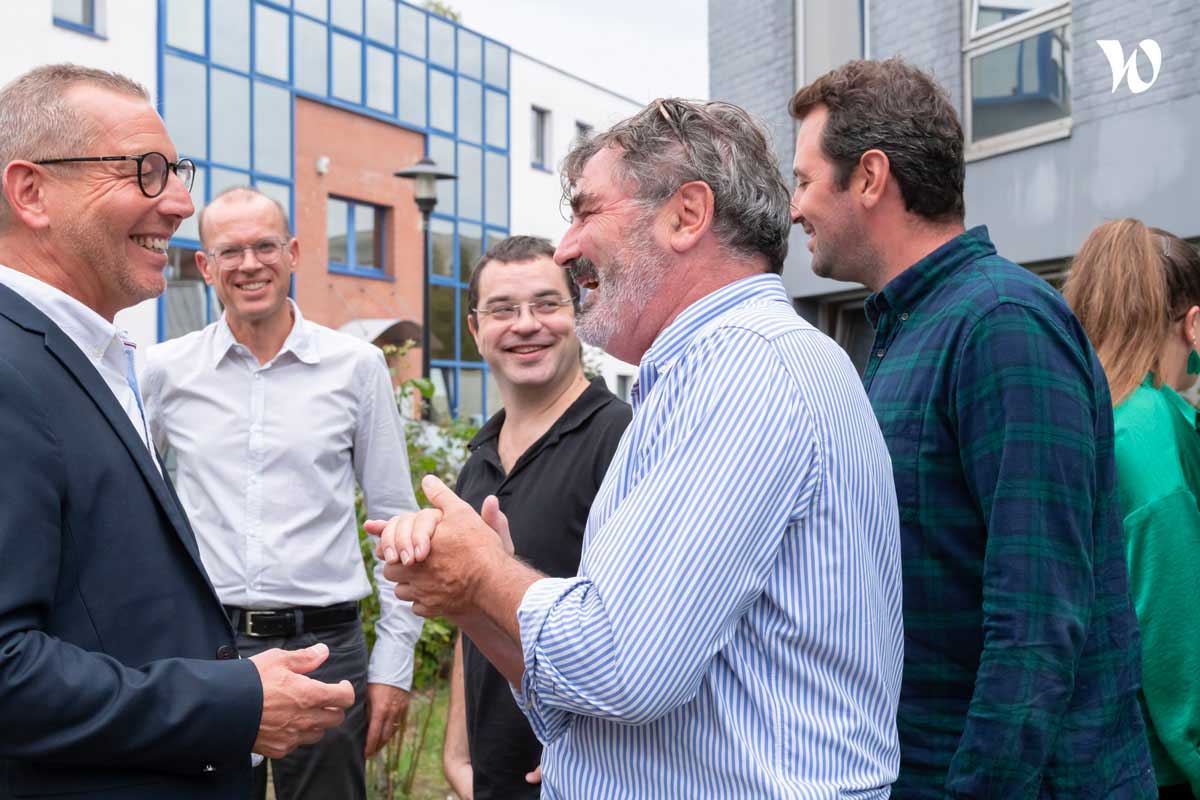 Doxense gets its independence! The company belongs to the Archimed group but will be bought by the management and private investors.
2013
Creation of our new graphic identity, development of the new product offer, marketing of Watchdoc in the USA: Doxense is growing more and more internationally!
2015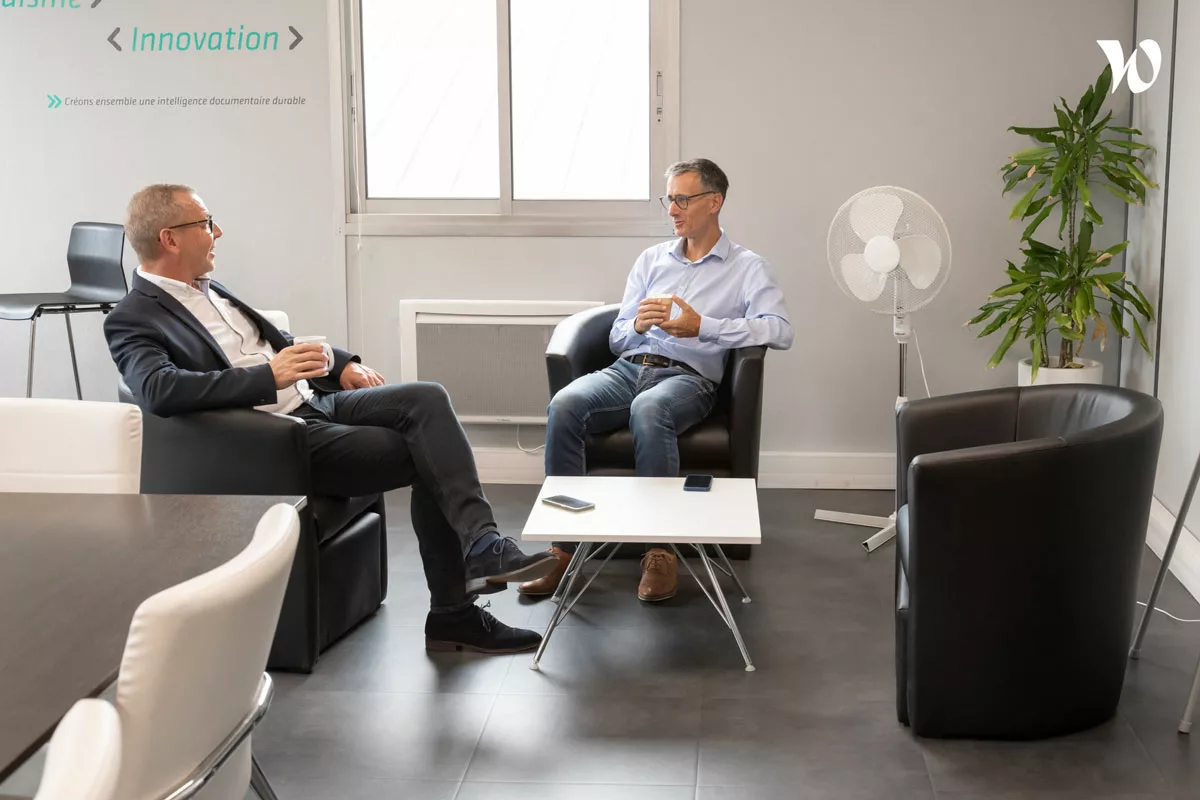 Launch of our second solution: Focalist
2016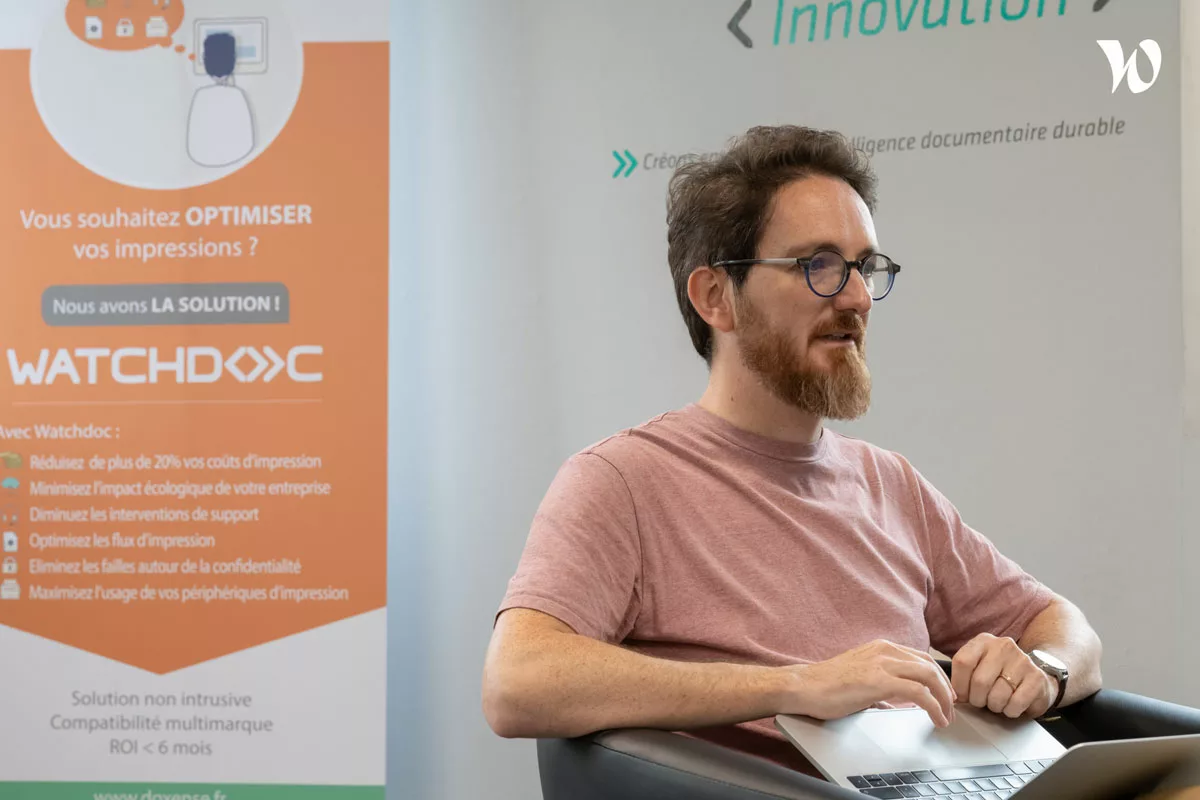 Research and development period for the redesign of our products and the creation of a new document management product
2020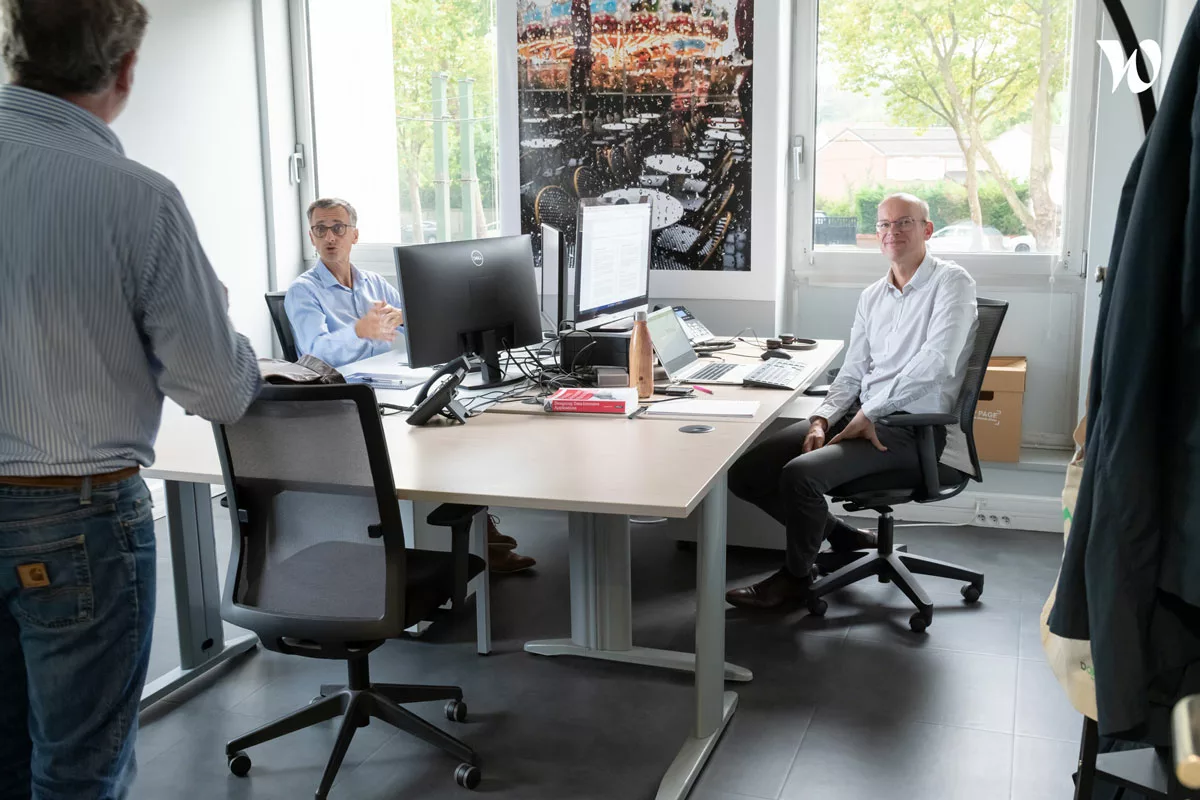 Launch of VNext: new Watchdoc product, new technologies, new identity, etc...
2023
The Doxense team of today