Our products, to simplify your daily life
Why choose Doxense?
CEO
Anticipate and reduce by at least 20% the costs related to printing and your environmental impact.
CIO
Save time, improve communication with users and offer them a simple and secure solution.
CSR Managers
Raise awareness of waste reduction, implement printing policies and track improvements
End-users
Print where and when you want while ensuring the confidentiality of your sensitive documents.
Partners
Meet your customers' needs with packaged offers that include powerful, all-brand compatible software and support based in France.
Cost reduction
Reduction of the environmental impact
Save time
Support and Services
Our support team based in France is at your side to help you deploy and use our solutions. You'll also have access to our illustrated knowledge base to find help quickly.
Our partners
We distribute our softwares in France and abroad through a network of certified partners. This is how we guarantee a complete accompaniment in the accomplishment of your equipment projects.
What's new Doxense ?
Watchdoc V6 : New Features

New V6 features After several months of beta testing, Watchdoc V6 is now available. Cette version ouvre la voie à [...]

BFMTV is talking about us

BFMTV is talking about us To reduce their environmental impact, businesses can no longer afford to ignore the [...]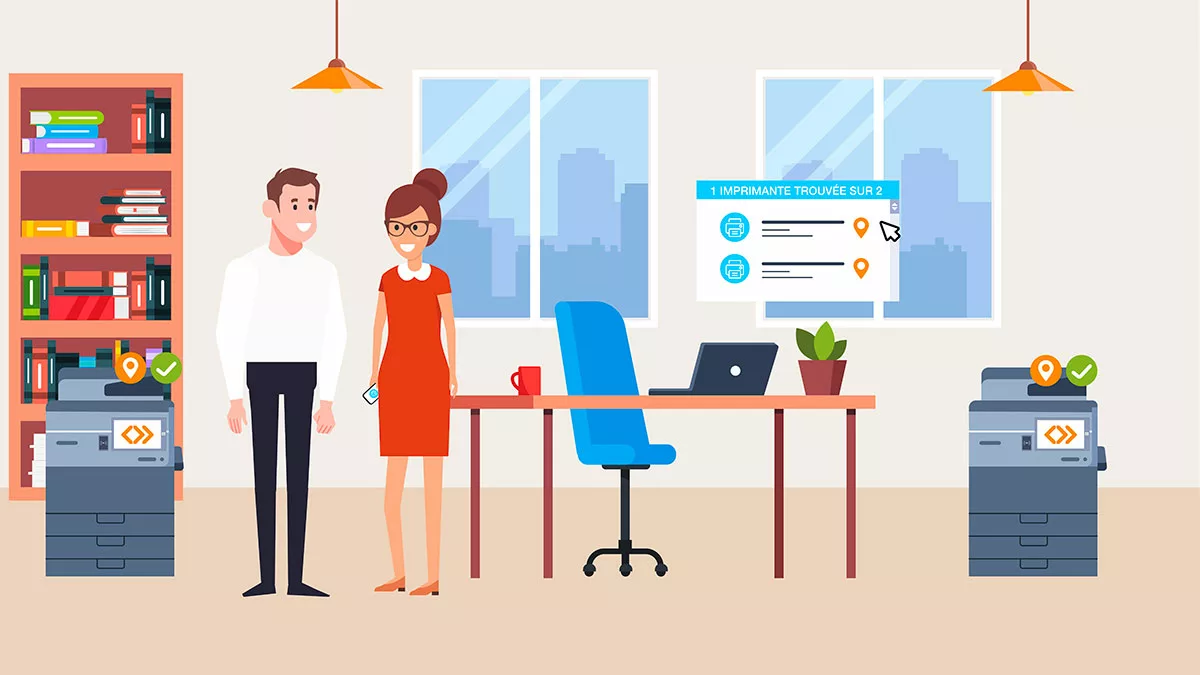 Their opinion on Doxense
"Overall, we saved 13% of unprinted documents, saving about 100 trees."
Le Département de la Meuse
Video testimonial
"In just a few months, we have already reduced our printing budget by 40%, without even having implemented all the Watchdoc features!"
UNESCO
Video testimonial
Frequently asked questions
They already breathe better
Over 2,000,000 users worldwide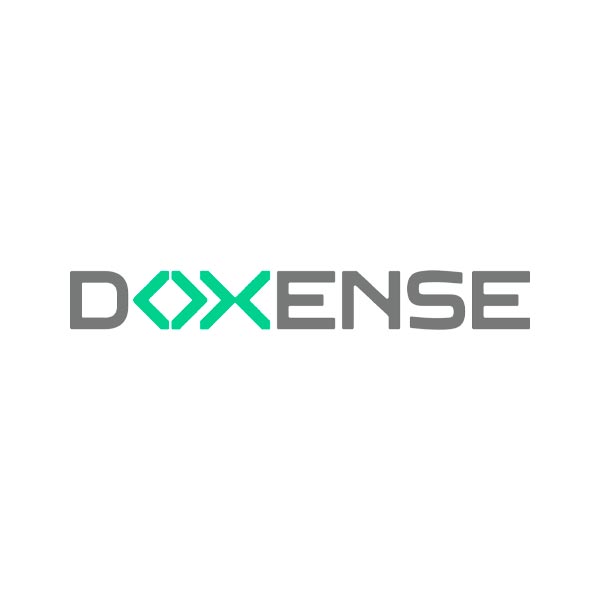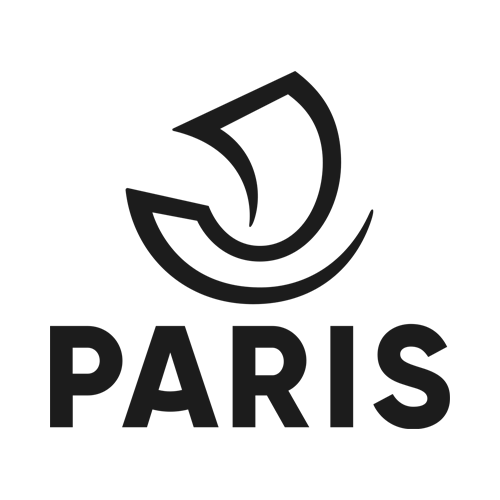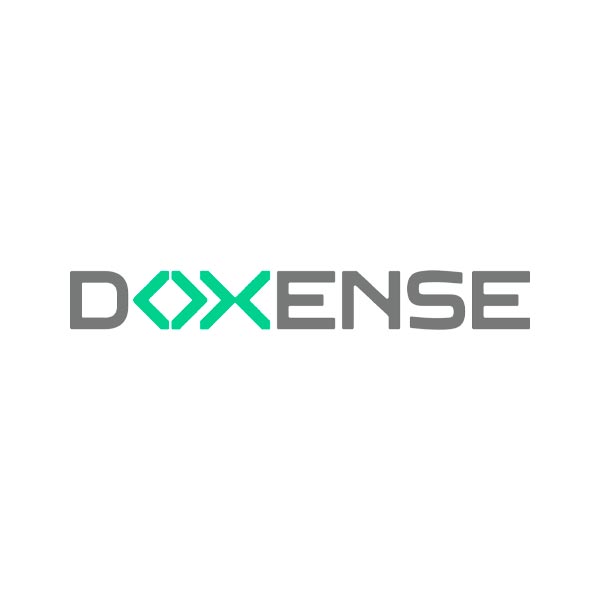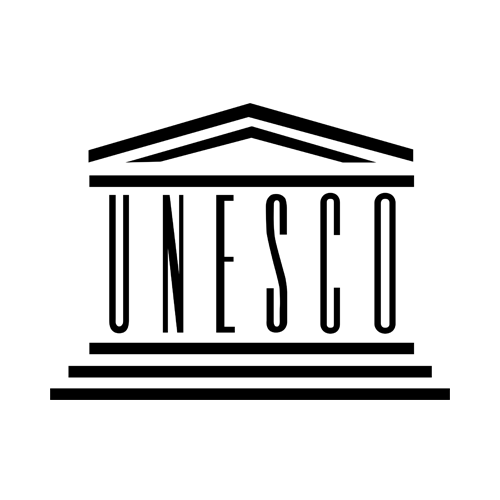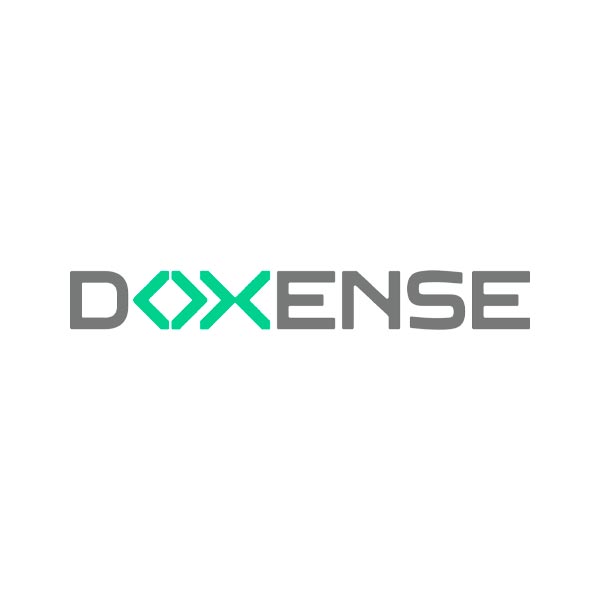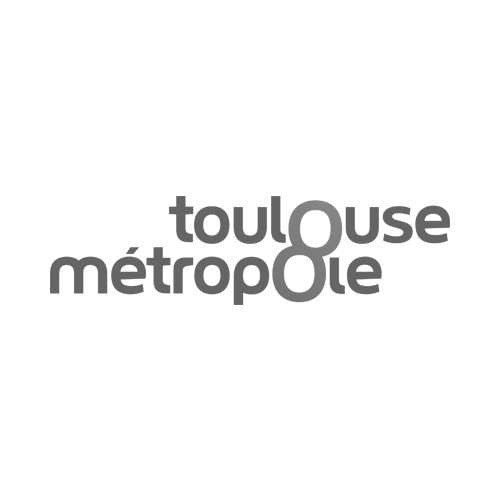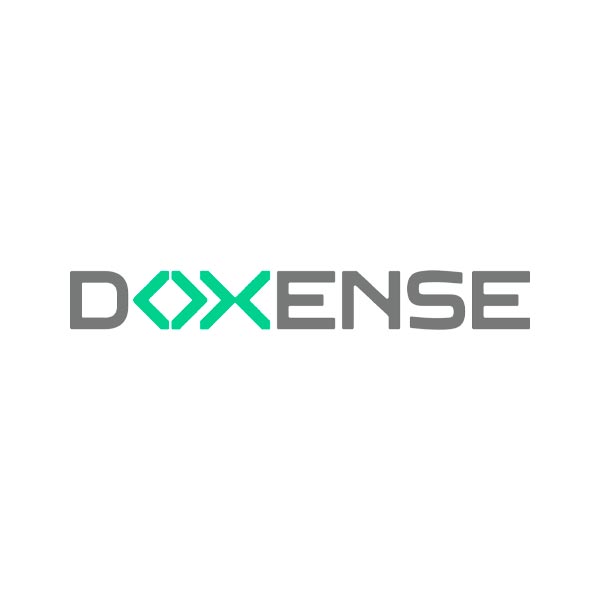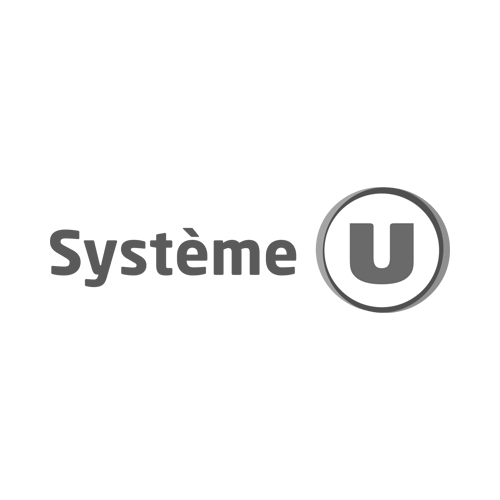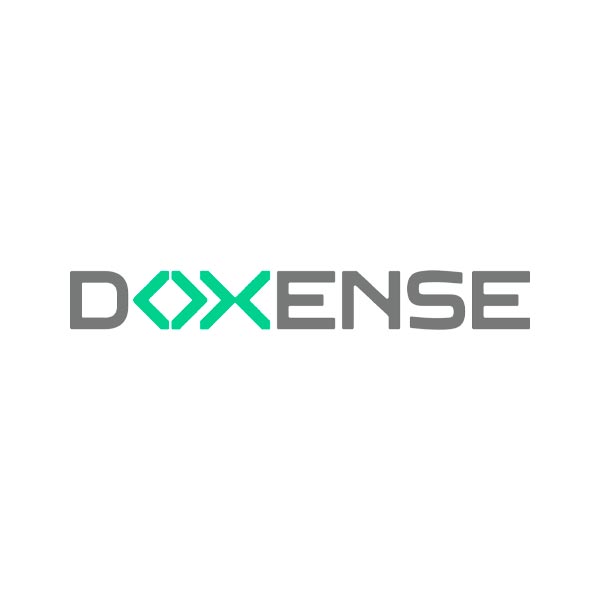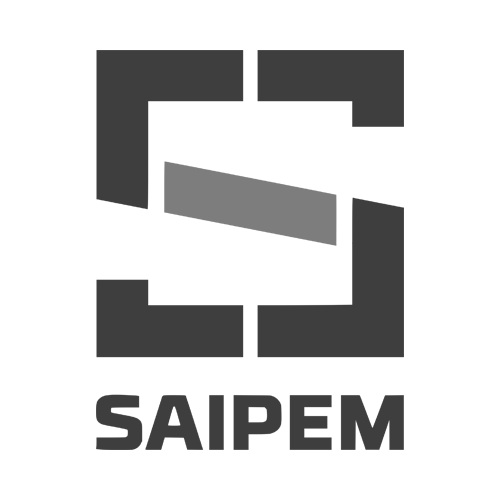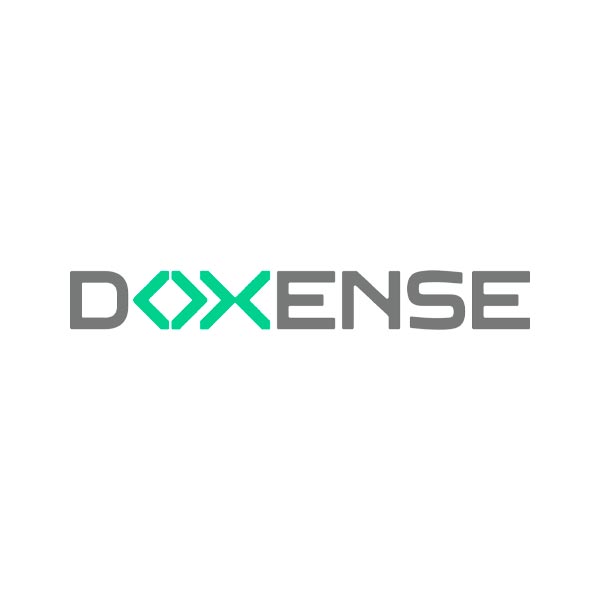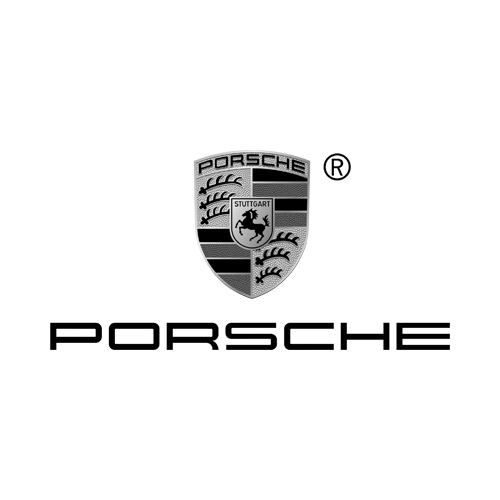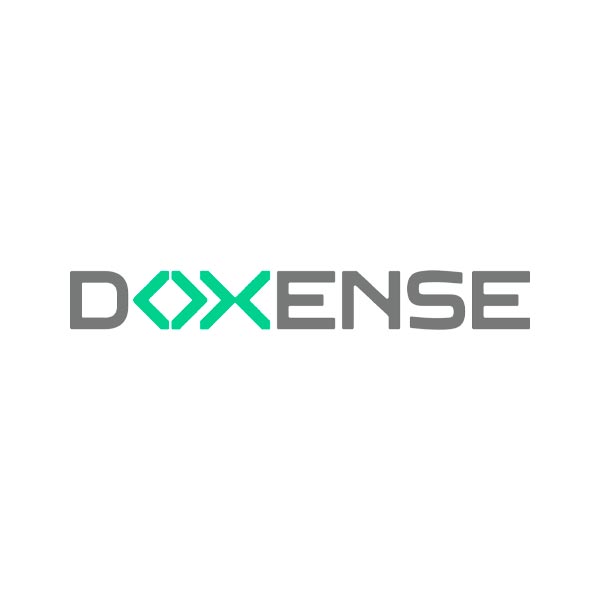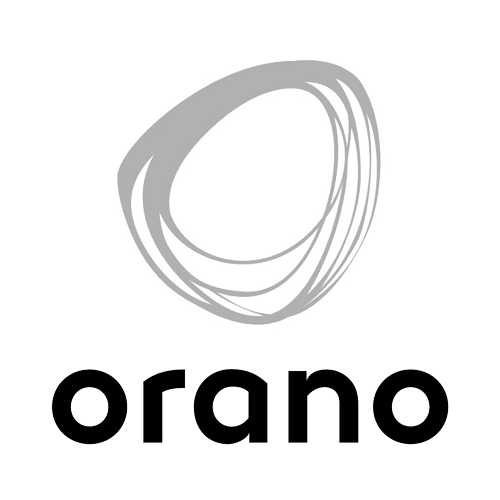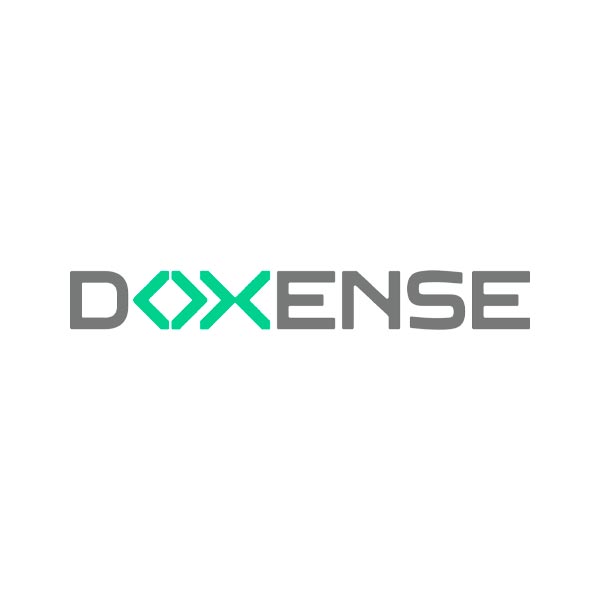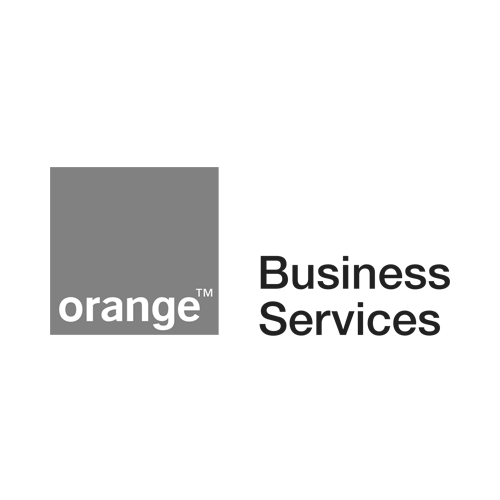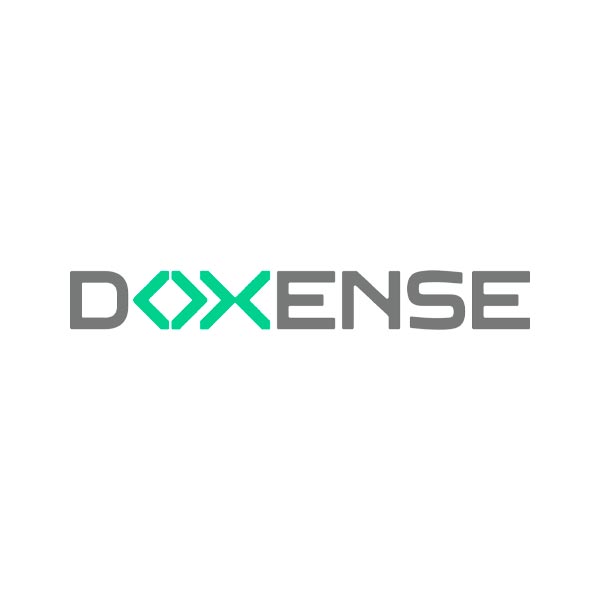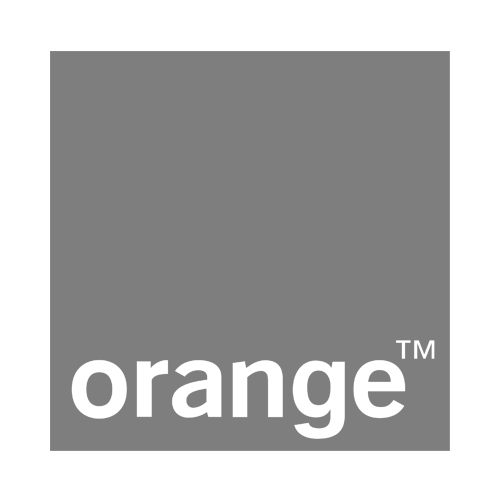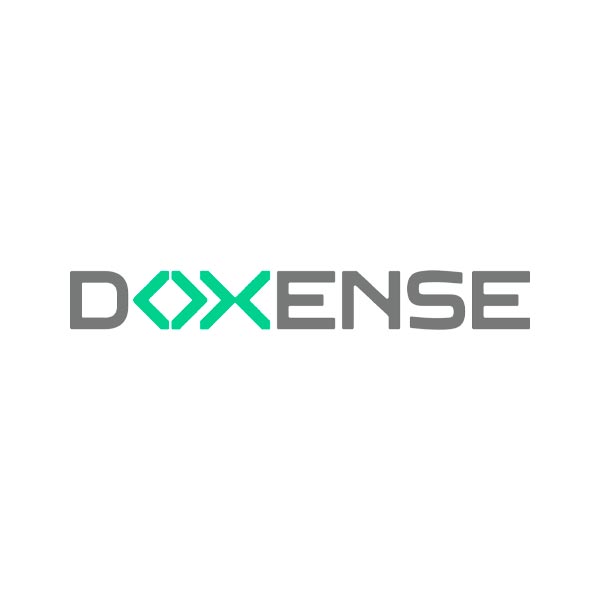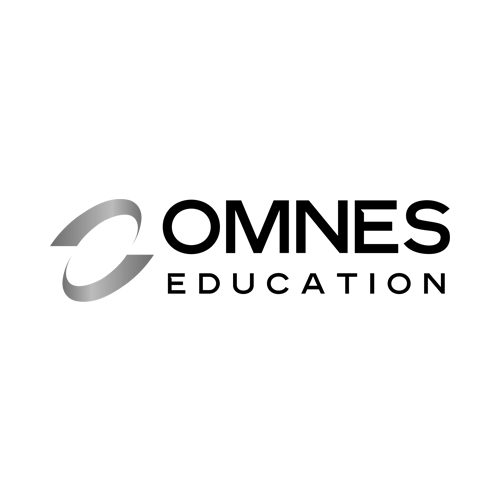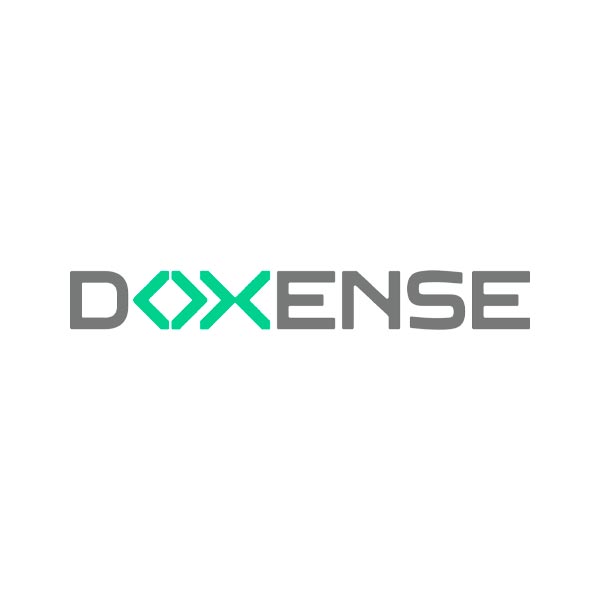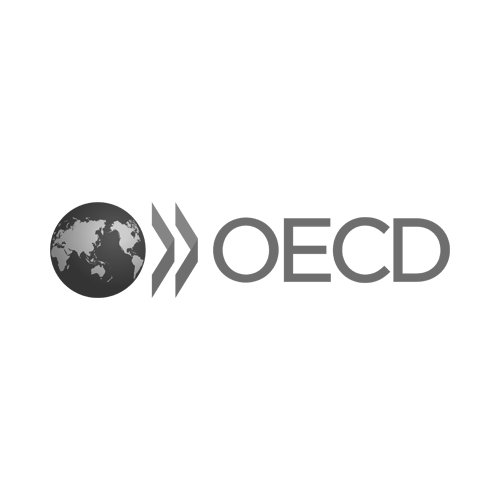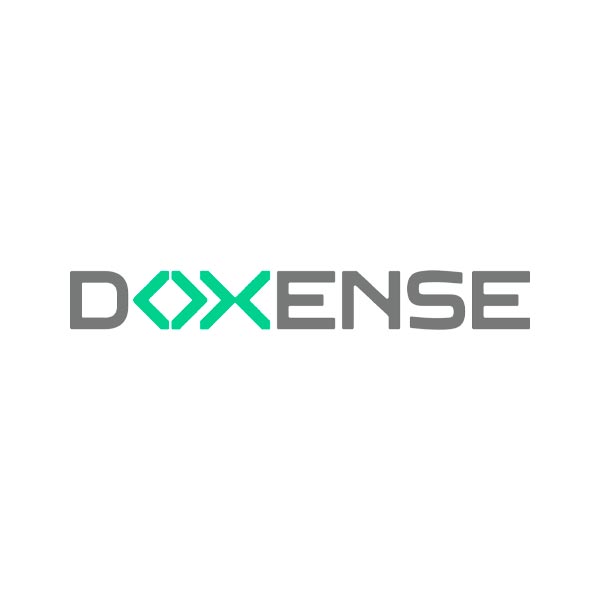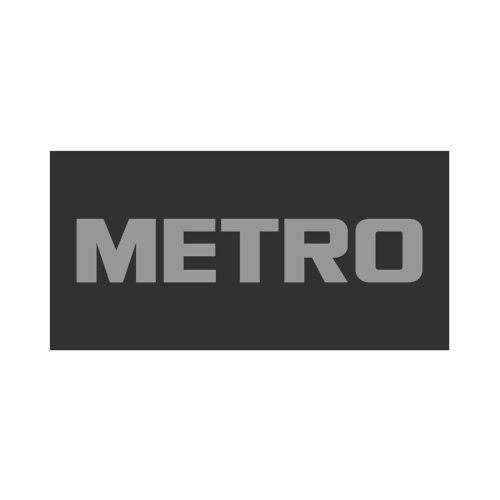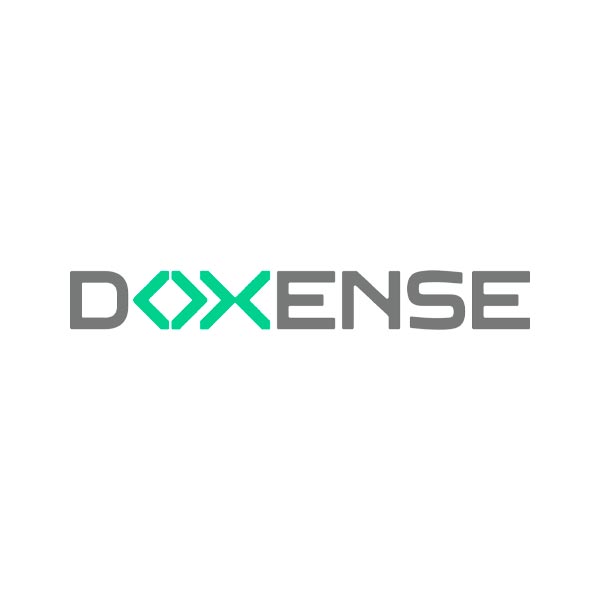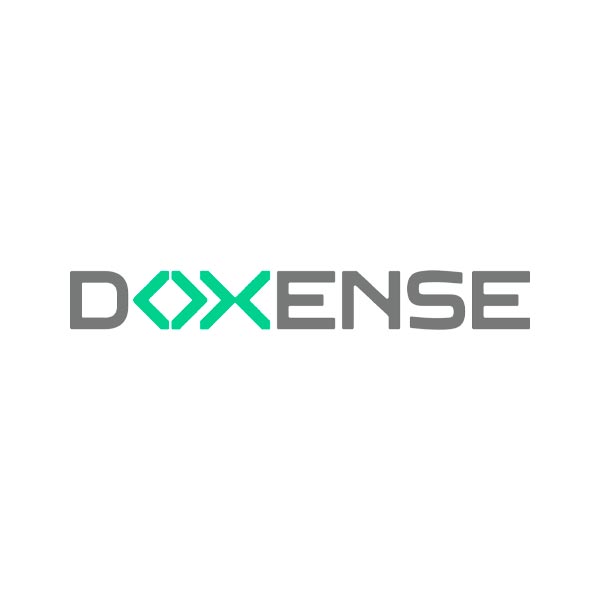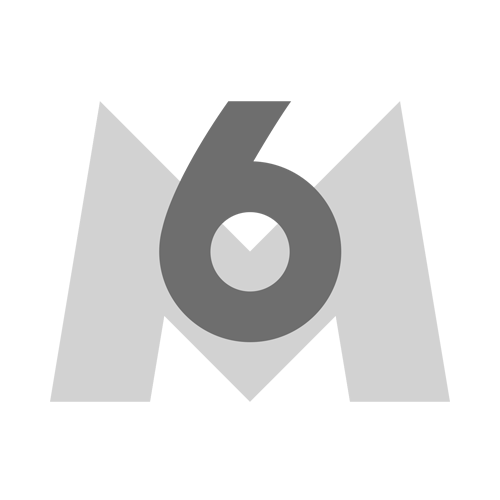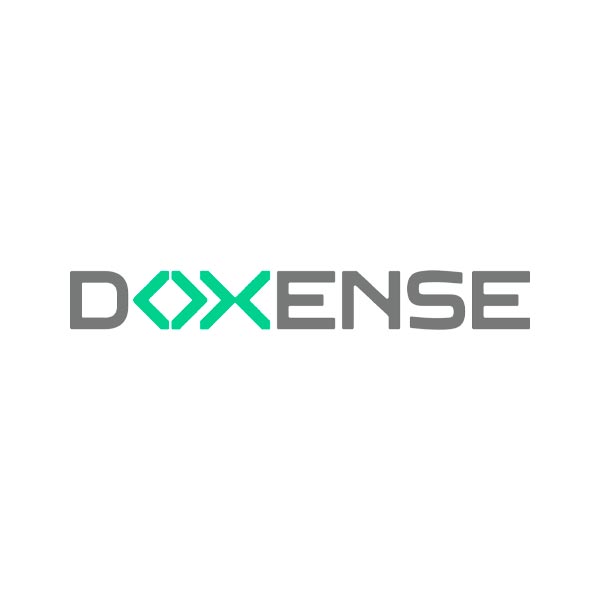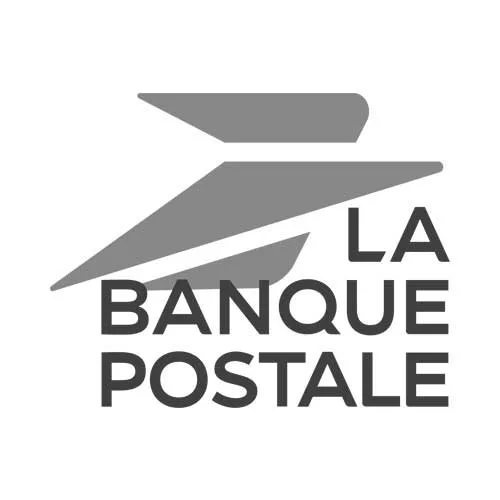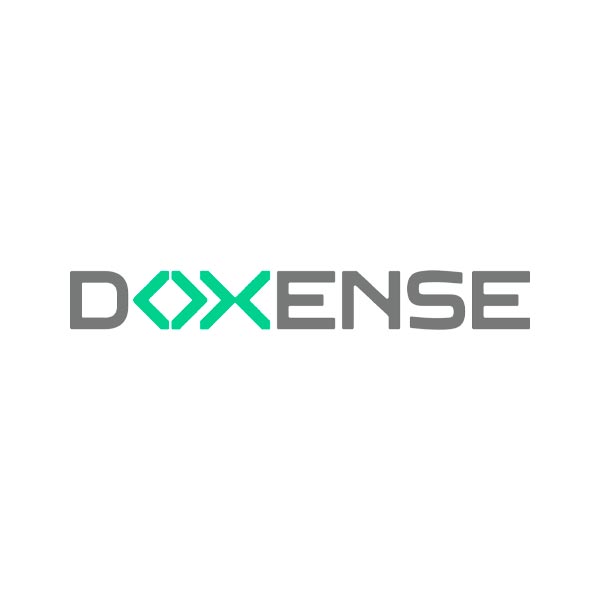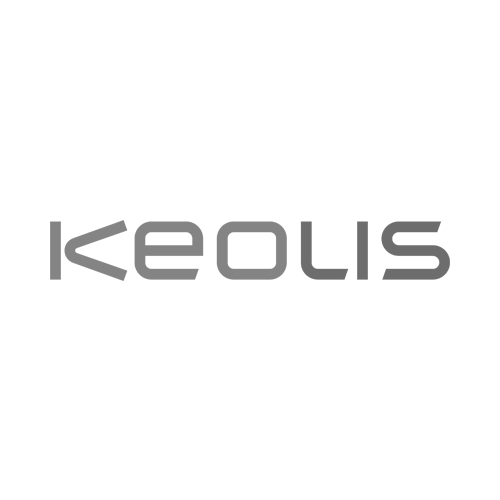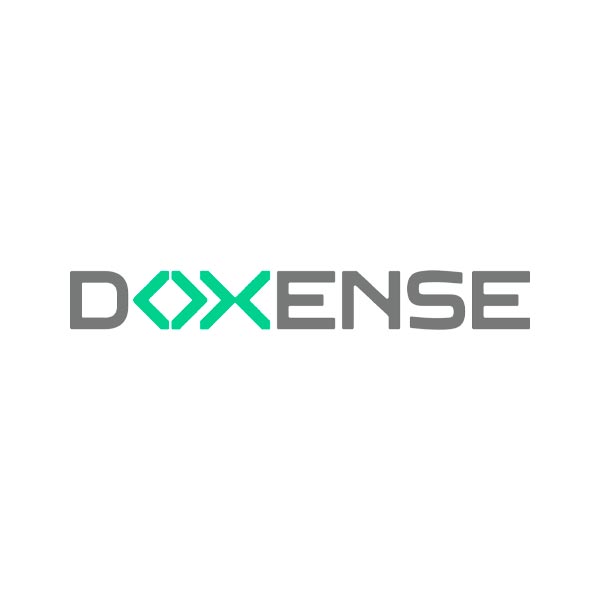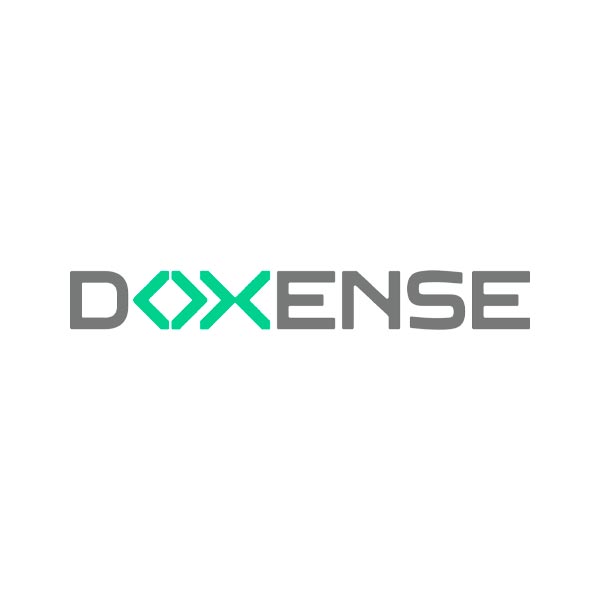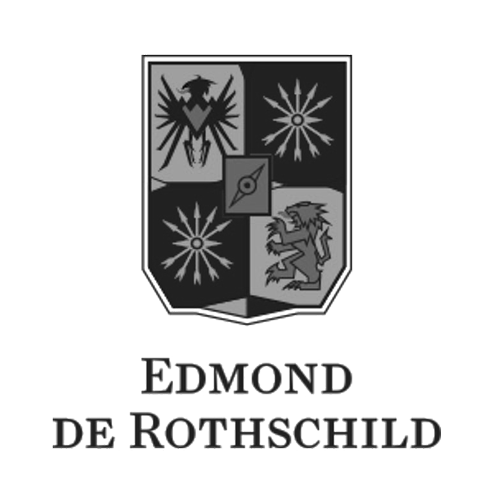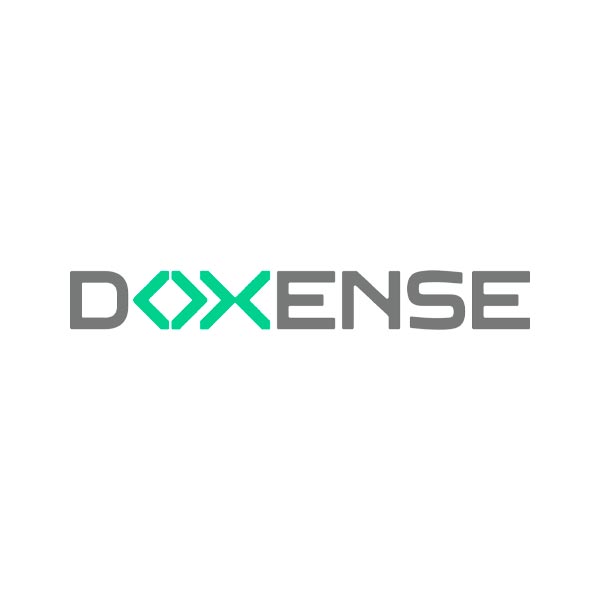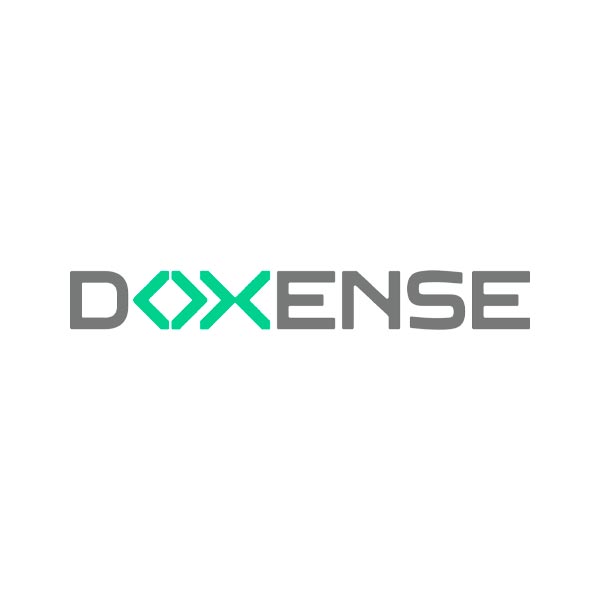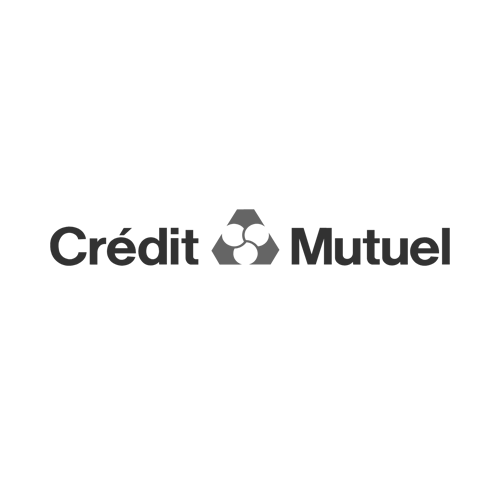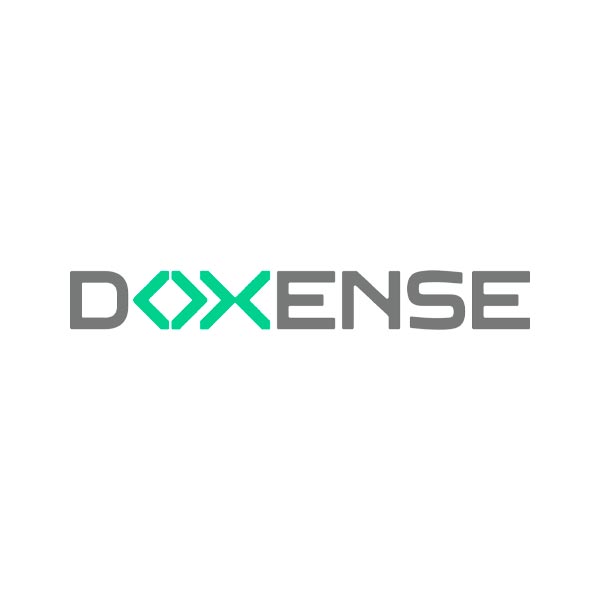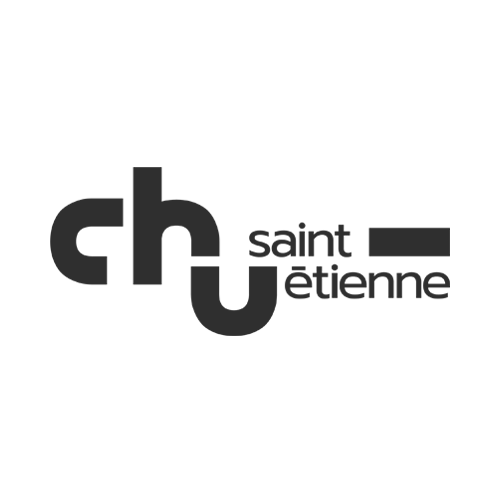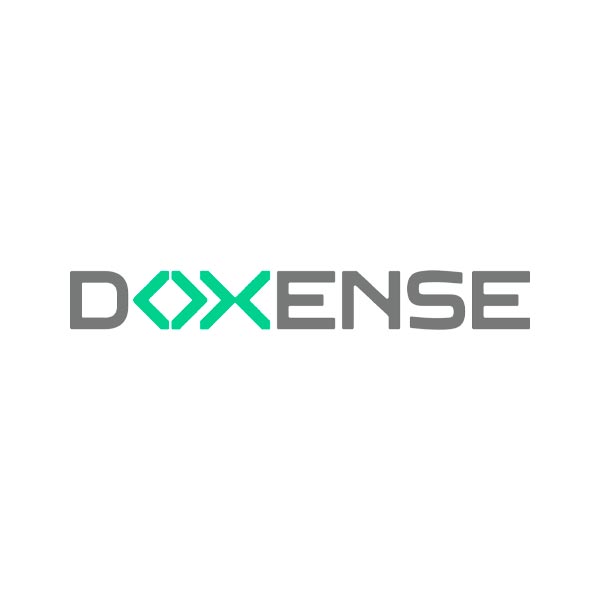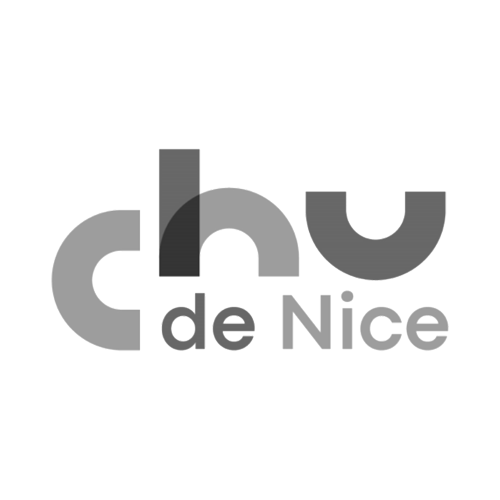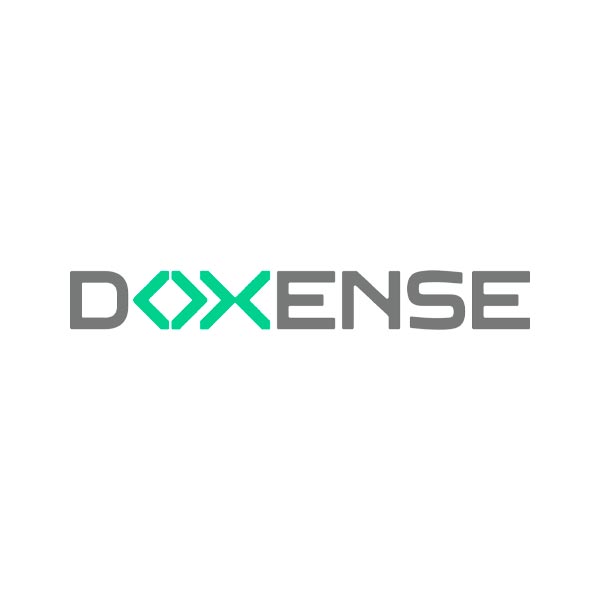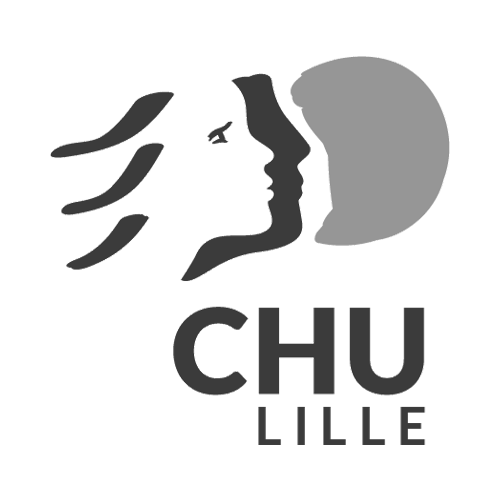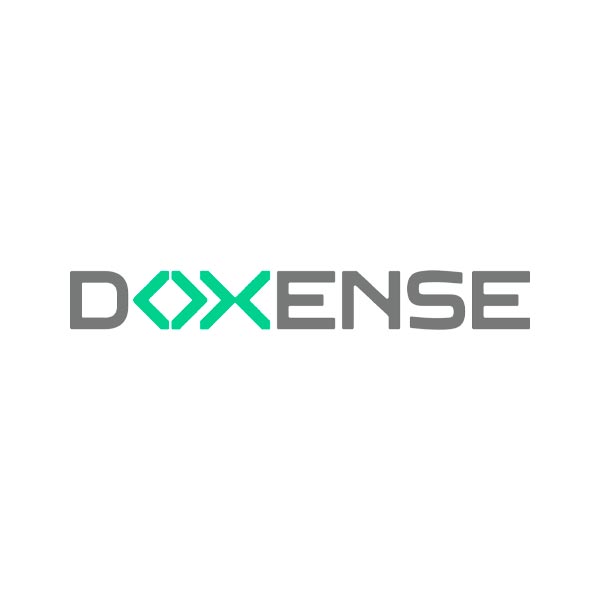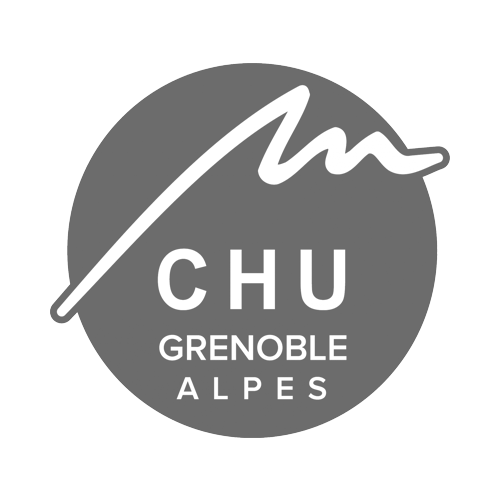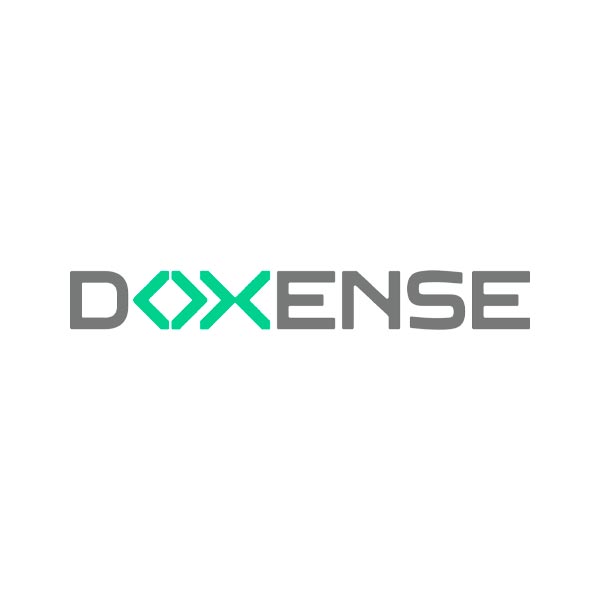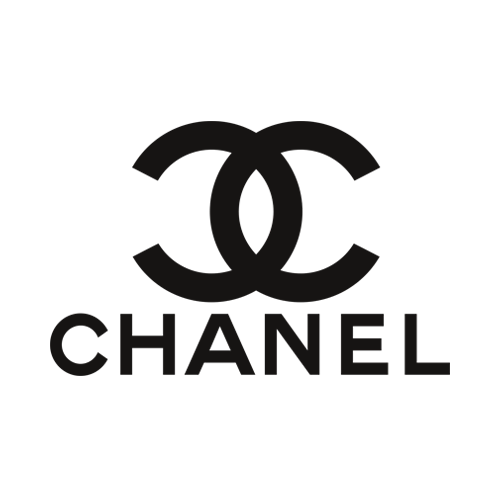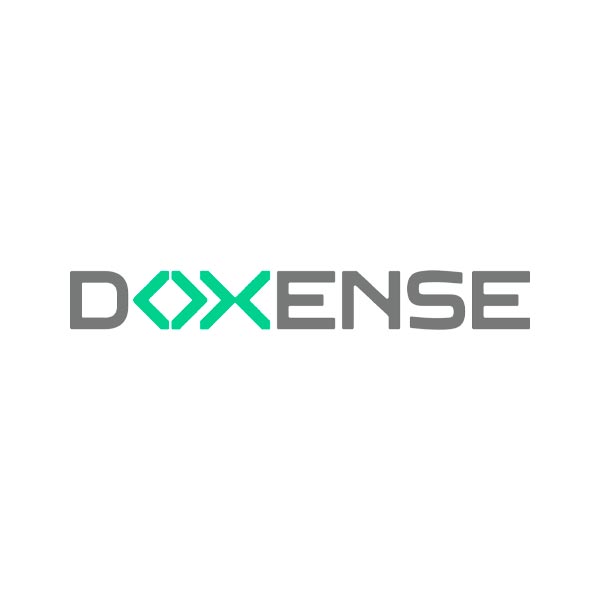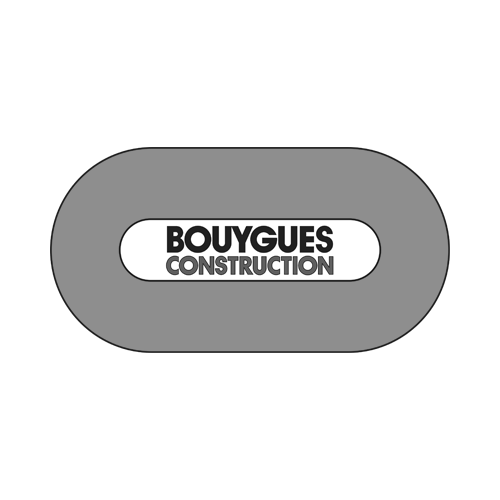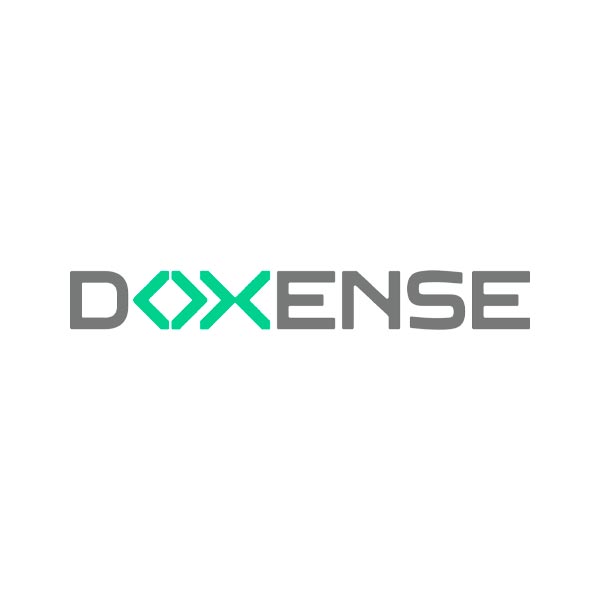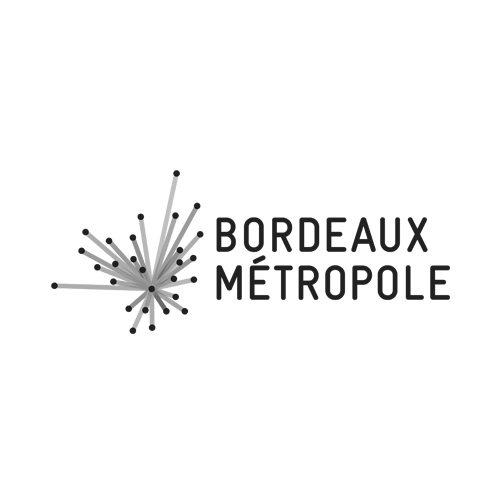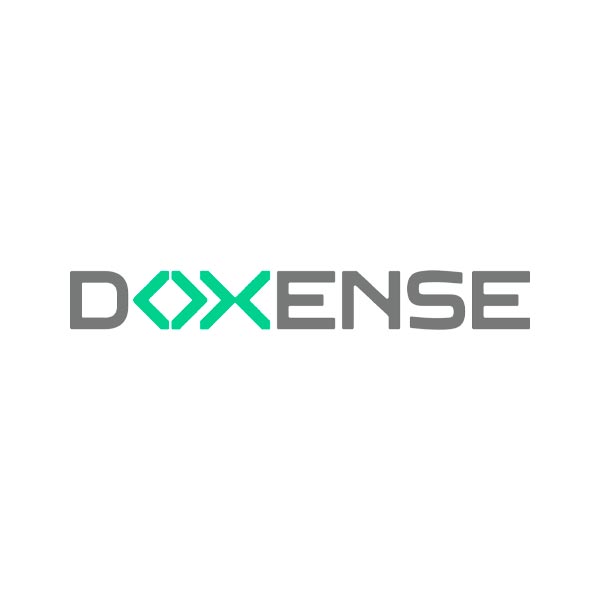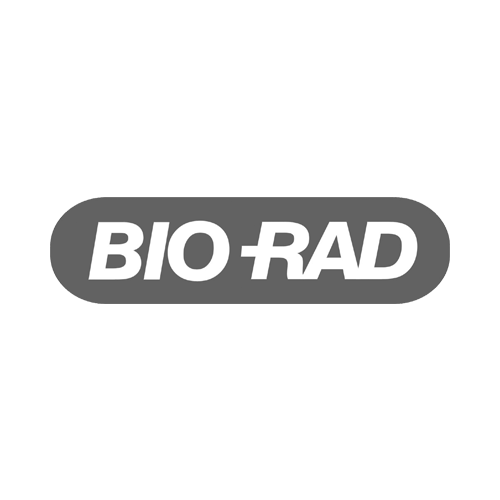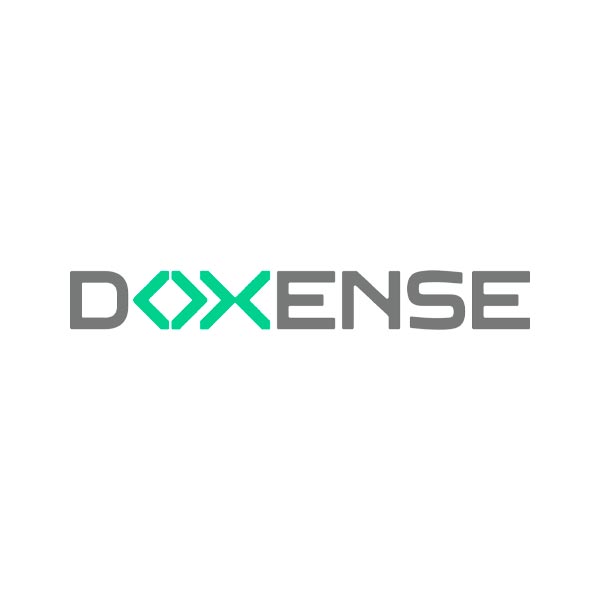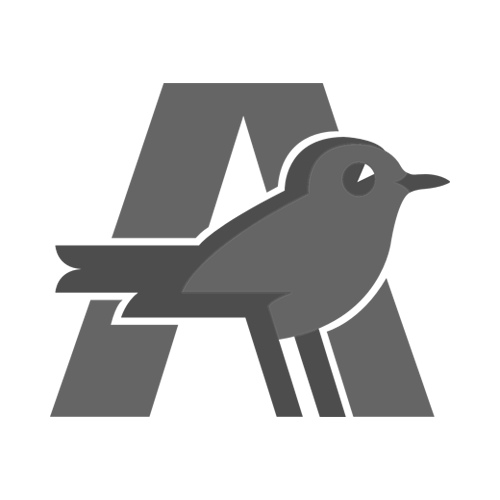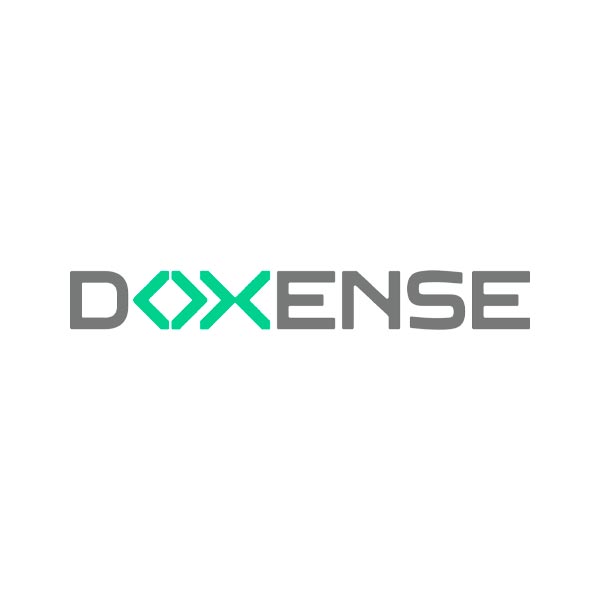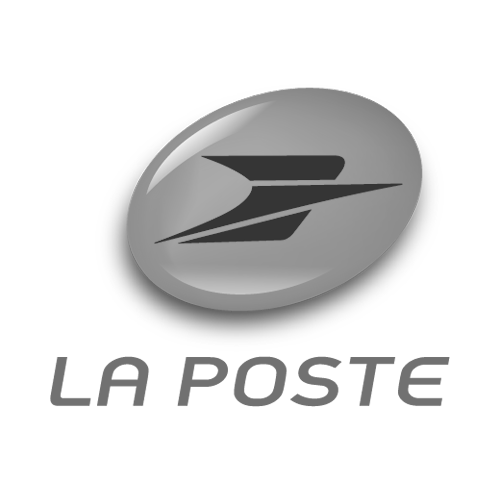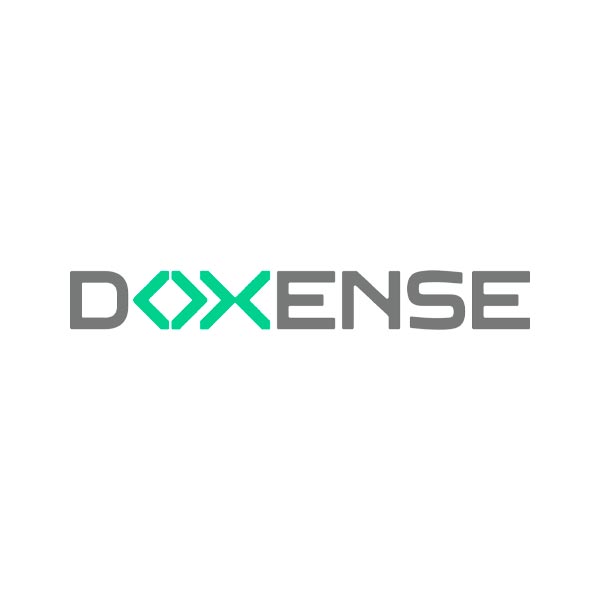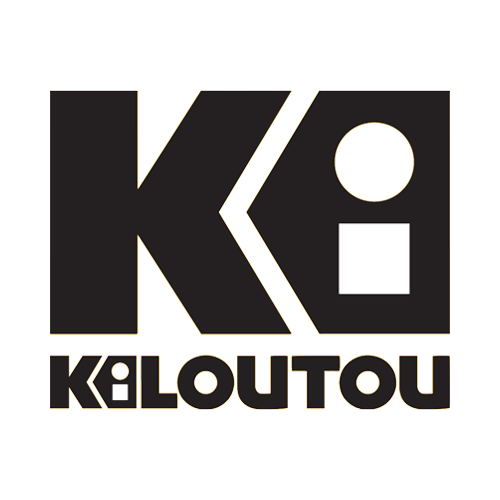 Our compatible manufacturers